Improving the human's life quality by purifying AIR & WATER in cities. We are offering smart, innovative, affordable and high quality solutions to help change the world to a better place.
COMING SOON
We will offer the best
discounts
for the early birds and the ones who subscribe to our channel before the campaign starts. Just click on the image below…
If you don't feel the problem, it doesn't mean that you are not affected everyday.
What should be done!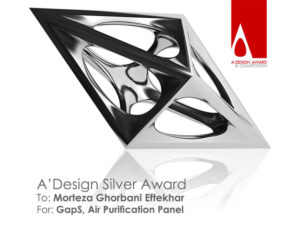 WINNER of A'Design Award We are pleased to announce that our …