DANISH DESIGN
Offering smart, innovative, affordable, and high quality solutions to improve people's quality of life
GapS
is a PCT patented, sustainable, and highly efficient self-cleaning air purification system for

New

or

Existing

 buildings and construction walls.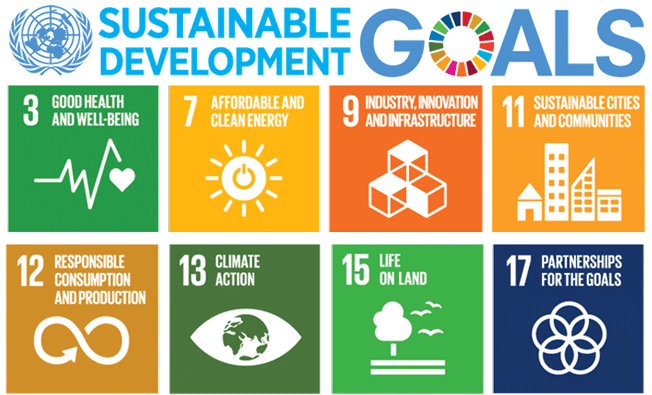 8
out of

17 SDG
The 2030 Agenda for Sustainable Development calls on countries to begin efforts to achieve the 17 SDGs over the next 15 years. The goals address the needs of people in both developed and developing countries, emphasizing that no one should be left behind. Broad and ambitious in scope, the Agenda addresses the three dimensions of sustainable development: social, economic and environmental, as well as important aspects related to peace, justice and effective institutions.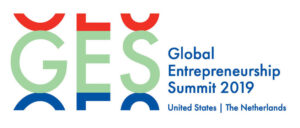 We've been selected among over 5,500 entrepreneurs based in more...
Read More