We are pleased to announce that our entry 57773 – in A'Design Award & Competition as GapS, Air Purification Panel has been granted the Silver A' Design Award in Building Materials, Construction Components, Structures & Systems Design Category by the International Design Academy, the grand jury panel of the A' Design Award & Competition which consists of influential press members, established designers, leading academics and prominent entrepreneurs worldwide.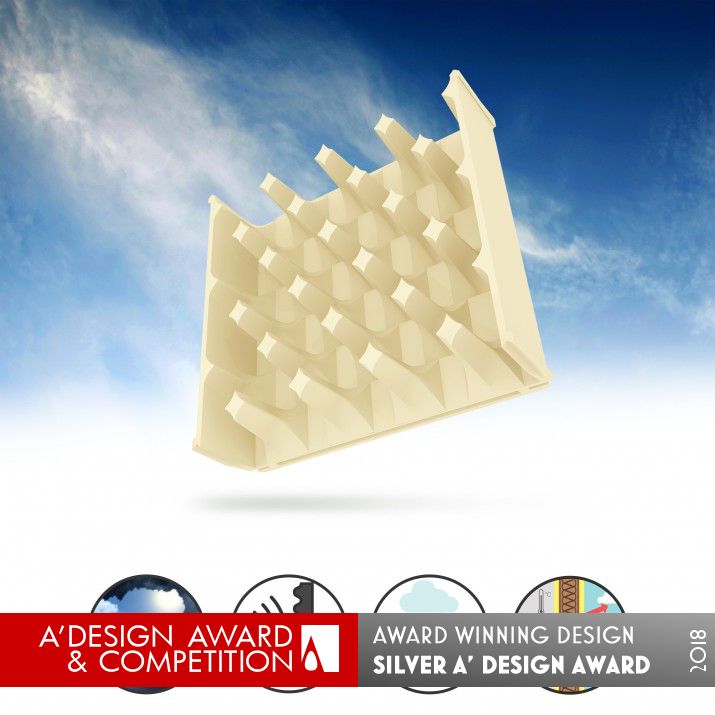 GapS is a multifunctional construction panel that smartly designed to absorb large amount of pollutions e.g. NOx, SOx, VOC etc. 
GapS will be installed on the buildings as an exterior façade & naturally vacuums the pollution and purify it while adding extra thermal and acoustic insulation on the building.
In order to maintain itself, it will smartly harvest the rain water or reuse the waste water in the building i.e. bath, sink, toilet etc.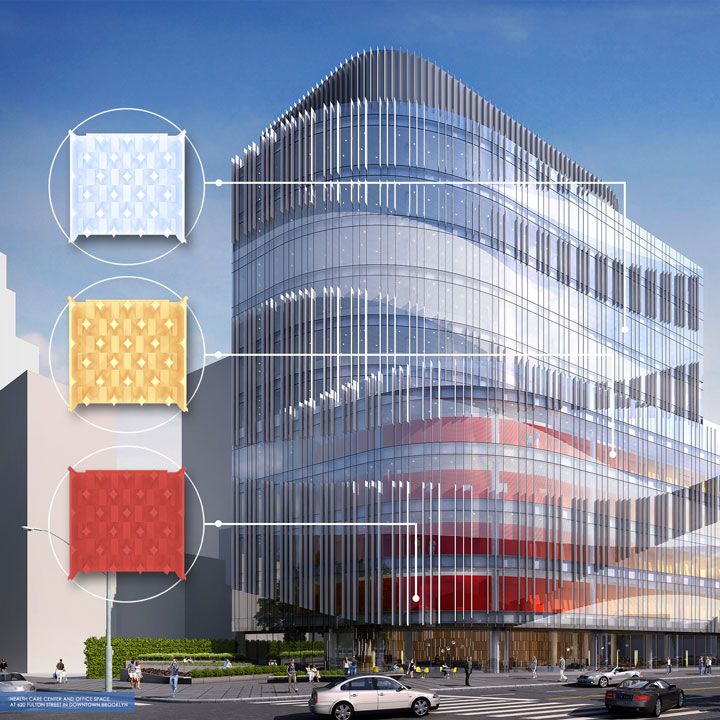 GapS comes in different colors
GapS will be offered in different colors and it is very flexible in design and constructing the new or renovation of old buildings.
Features: 
1.
   

High efficiency (3 to 4 times than competitors)
2.
   

Smart Maintenance and monitoring system
3.
   

Water harvesting technology and Gray water system
4.
   

Adding extra Acoustic and Thermal Insulation to the building
5.
   

LEGO type installation
6.
   

FIRE retardant
7.
   

100% RECYCLABLE
8.
   

Very small space to occupy (20 cm to 30 cm)
9.
   

Durable