Morteza Ghorbani Eftekhar, is the CEO & Founder of PurCity and the one behind the idea. He has born and raised in a city (Tehran, Iran) that has recorded as one of the highest air pollution cities in the world. 
During his childhood, he has lost one of his best friends due to the lung cancer exposed by air pollution, which that significantly affected him. According to the World Health Organization (WHO), air pollution is taking about 8 million lives annually. 
After that unfortunate incident, he has always had the ambition to find solutions for this problem and had several different ideas that led him to startup PurCity. 
Now, after 2 years of hardworking with an experienced and dedicated team, PurCity, has became one of the most successful startups in Denmark, which is expanding globally.
PurCity is a Danish based company founded on March 2016, aiming to improve the human's life quality by purifying AIR & WATER in cities. 
Offering smart, innovative, affordable and high-quality solutions to help change the world to a better place. During the past years, PurCity have developed the product several times and they have made lab test analyses in collaboration with Denmark's Technical University (DTU). Results came out amazing, 3 to 4 times more efficient than what was expected. 
We are offering different products to businesses and customers as explained below.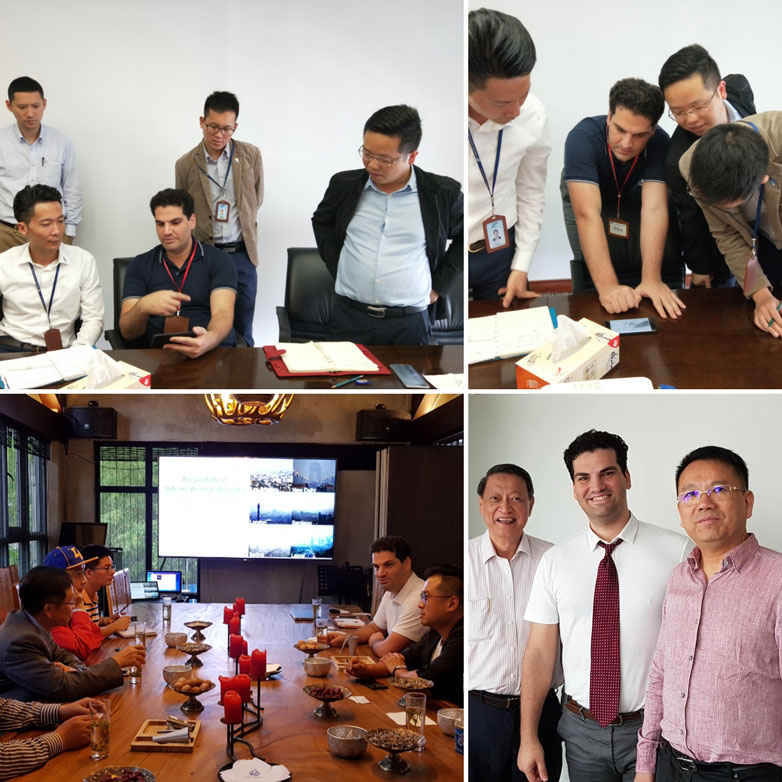 Currently, PurCity's focus is to expand into worldwide market by GapS; a multifunctional construction panels that will be installed on the buildings and suck the polluted air inside naturally and purify it.
GapS is supported by a smart maintenance technology and NO energy is required.
We are starting a collaboration with a large Chinese construction company to build an Industrial Park in Shanghai, aiming to purify air and waste water.
Furthermore, we are in collaboration with Copenhagen Municipality and Afa-JCDecaux starting to build and test city air purifiers to produce a better environment for people and city.
Business (B2C)
In order to affect the people's life even more directly, PurCity is offering very high quality, smart and efficient indoor air purifiers (Air2pure) that improves the air quality at homes/offices.