Turned out to be our best experience ever 
Among us there were no sign of proudness nor competition, we were friends and some became brothers and sisters. 
"Trip to Lisbon Investment summit"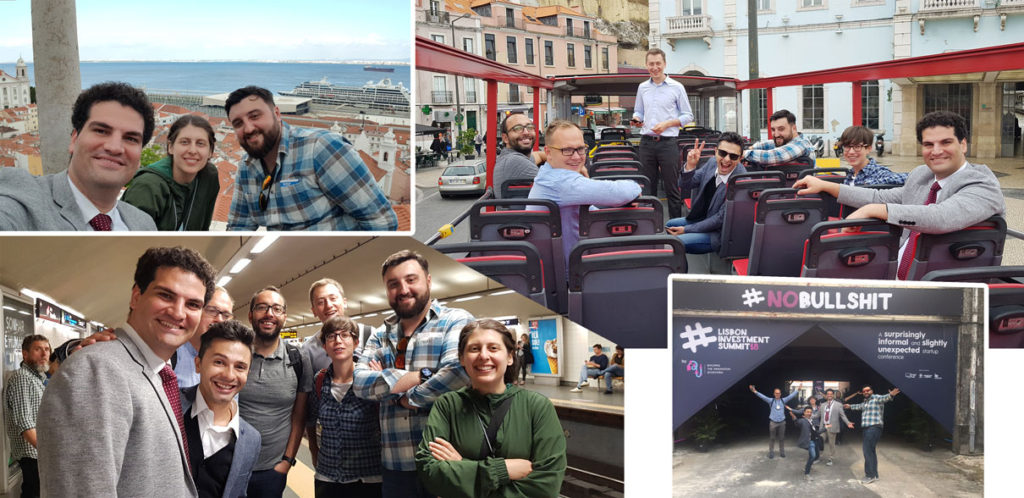 Annnnd, we have won the environmental category award of the year 2018.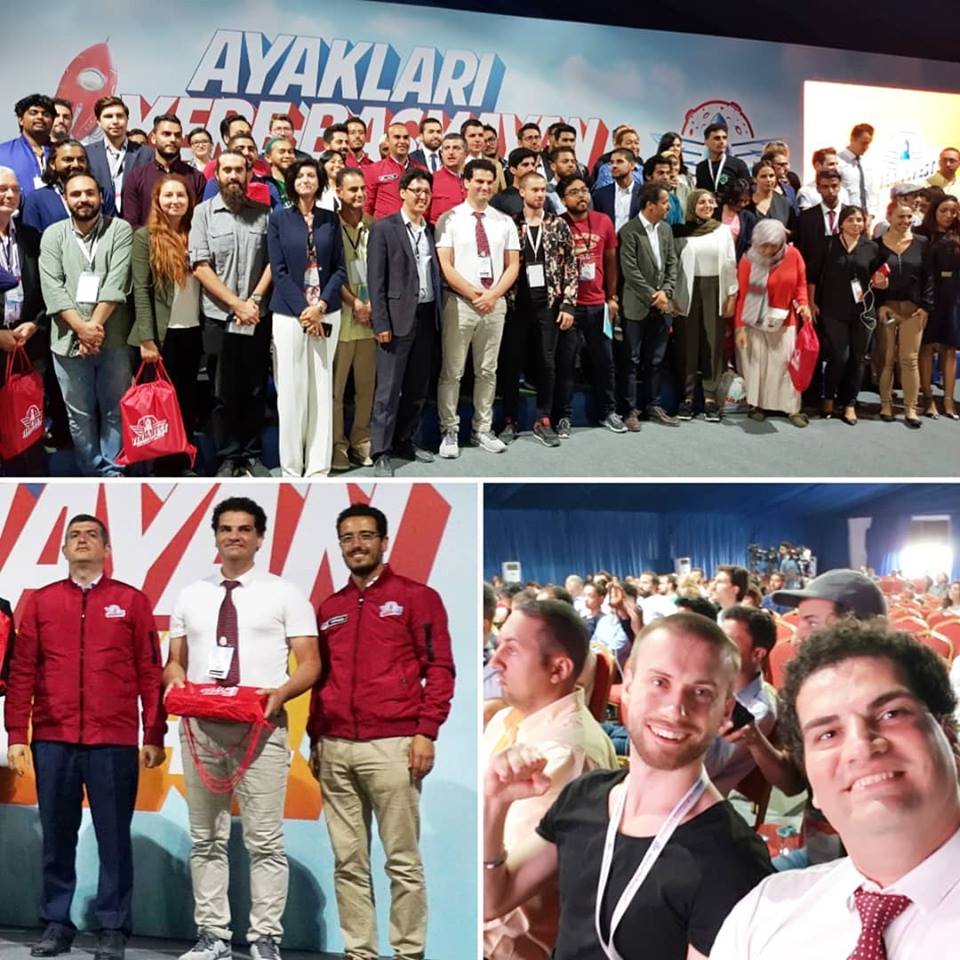 Accordingly, one of the Ytili mentors have invited us to another international competition. A Smart City Solutions competition among 550 other companies, which 25 of them went to semi-finalist and 12 left as the finalist to pitch in Boston.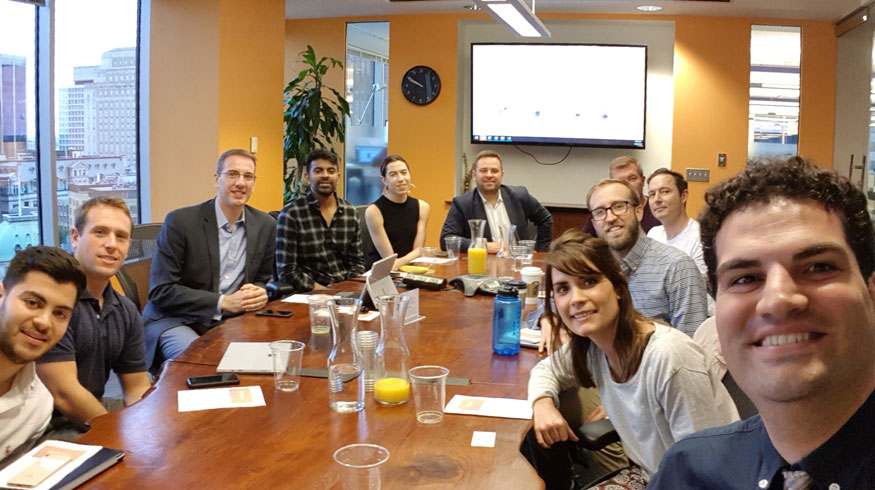 MIT Networking @ Venture Cafe 

Annnnd among the 12 finalists, 3 of them became the first places in different categories and PurCity proudly won the 1st place in Clean Energy from MassCEC Challenge.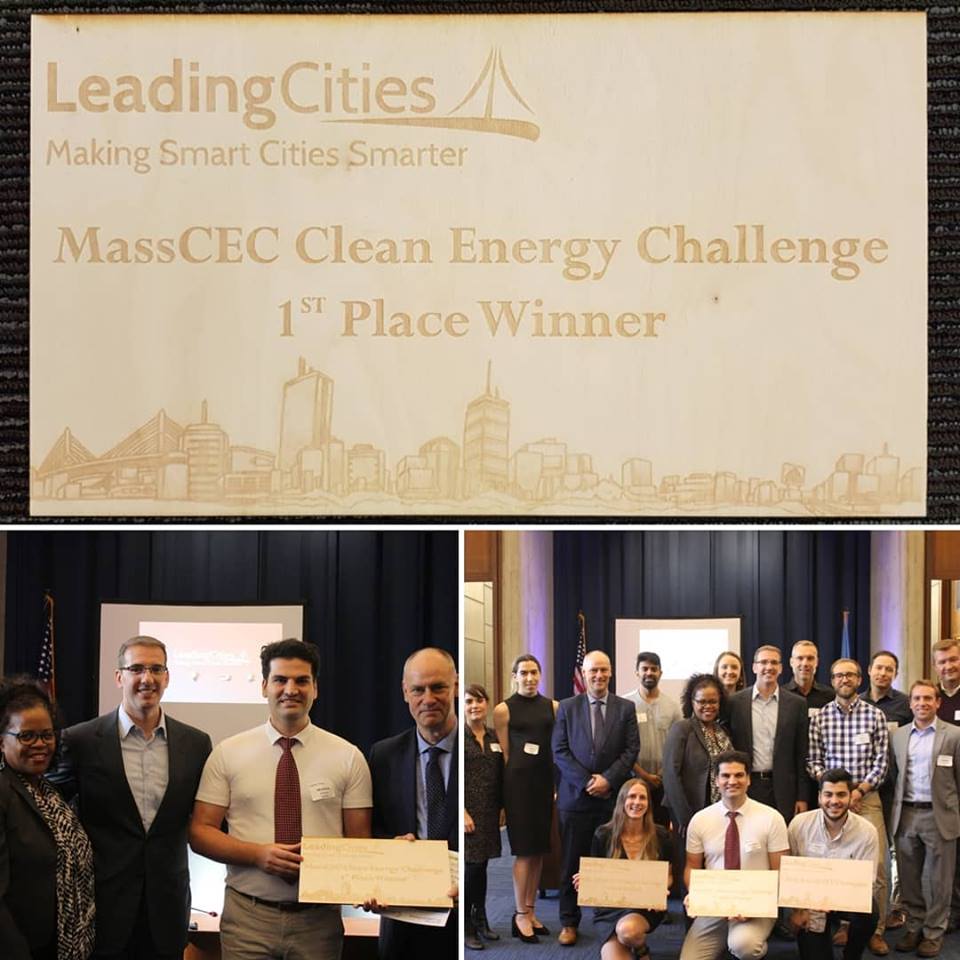 Pittsburgh – Pennsylvania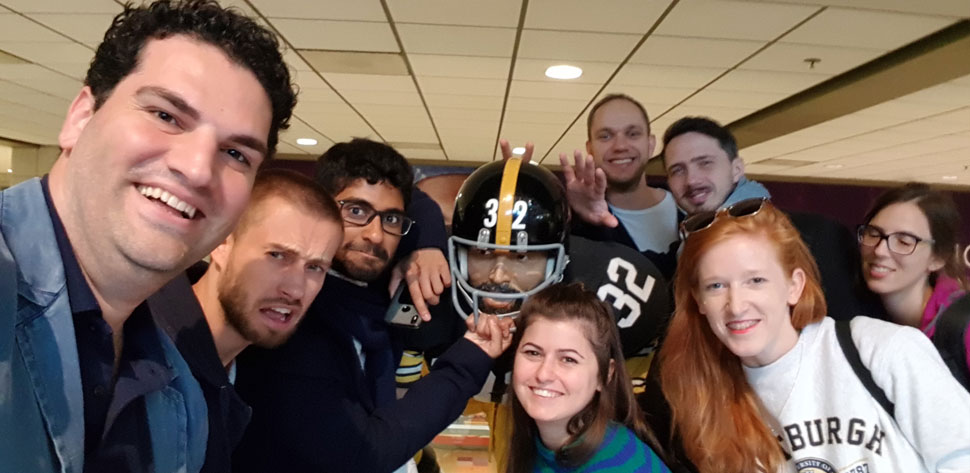 Jumping from meeting to meeting, while learning about the city eco-system and 
at the end of the day is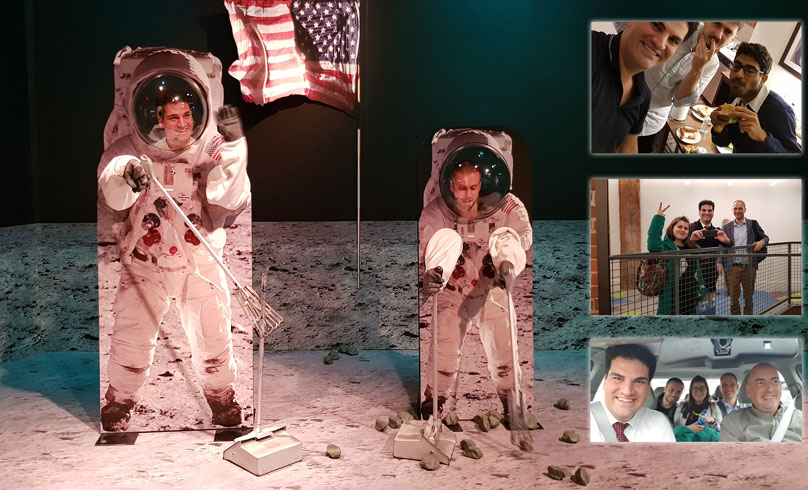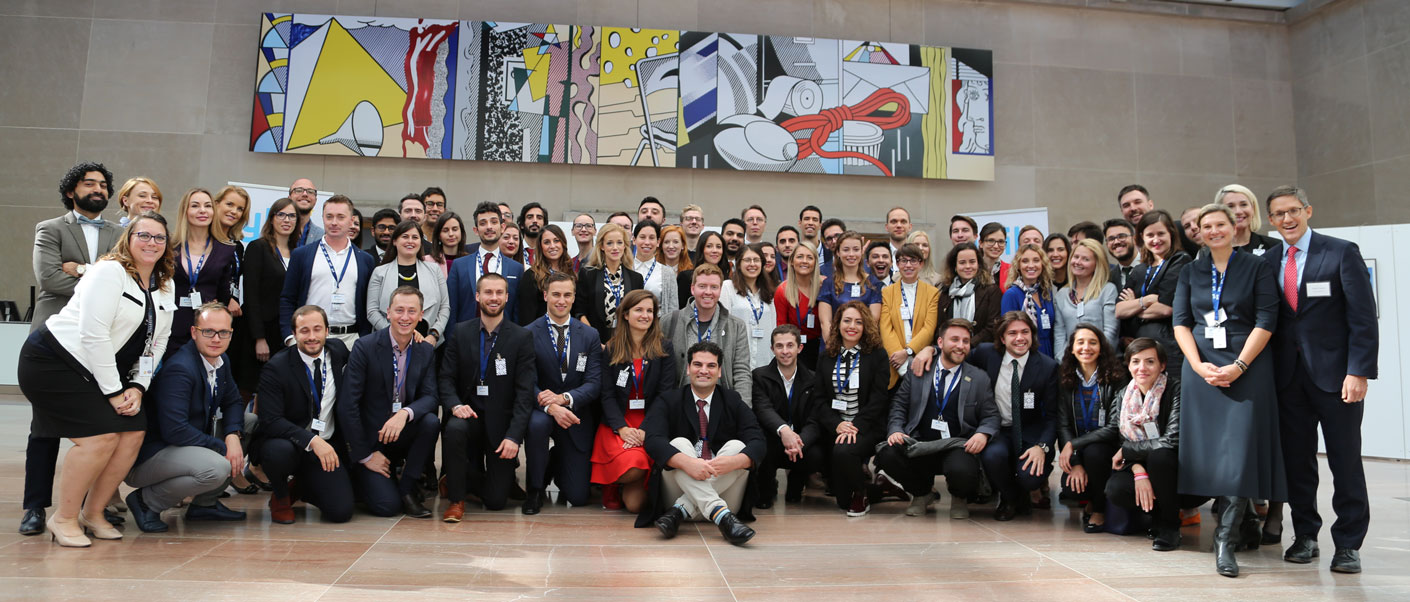 Morteza Ghorbani Eftekhar