A patent-pending, sustainable and Highly Efficient Self-cleaning air purification system for buildings and construction walls.
The project has been tested in small scale and proved to be 3 to 4 times more efficient than any competitors in the market.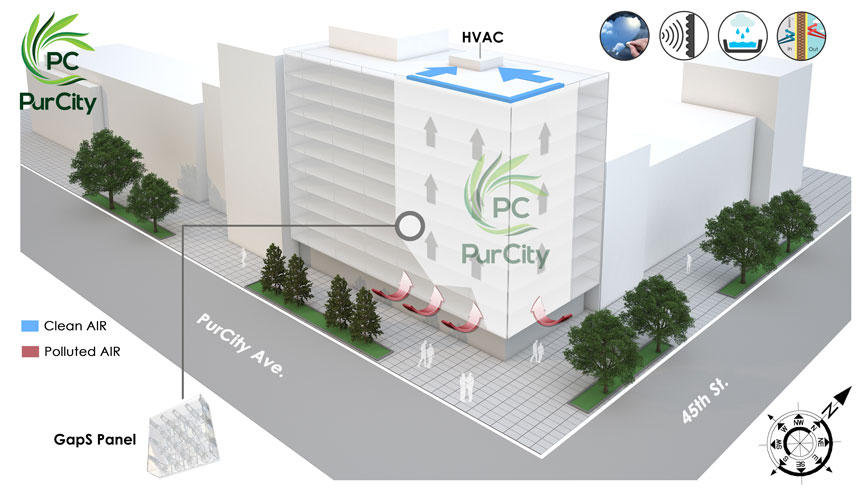 GapS is a 100% recyclable industrial panel, is equiped with smart maintenance system, it is durable, harvest the rain and can remove amount of NOx, SOx, CO2, VOC, PM2.5 etc.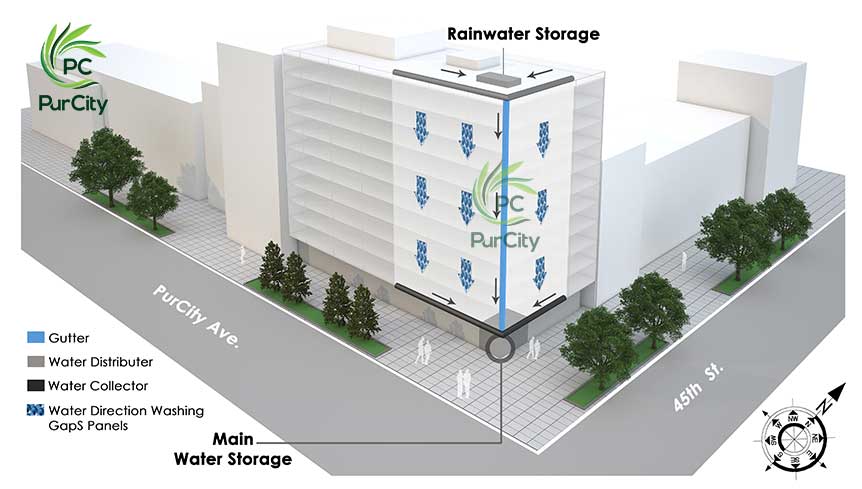 GapS's Smart maintenance system will monitor and control the pollution in the ground level (entrance) and on the roof (exit/pure air) and will automatically washes the panels through the stored rain water, when it is required. 
The polluted water will be collected in the ground level and recycle through the main water storage to reuse.


3 to 4

times
more efficient

Non-flammable
Following A1 Building code certification

Effective 
Air Purification



IoT Enabled
Smart City Solution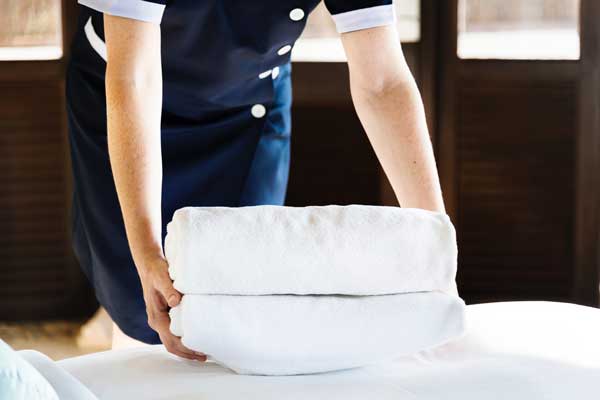 HOTEL
Offer them what they need
Earning more by p
roviding cleaner air and increasing the health quality of guests and employees 
REAL-ESTATE
Be part of the City Transformation
Benefiting from subsidies for environmental friendly and 
green buildings. Help transform the city.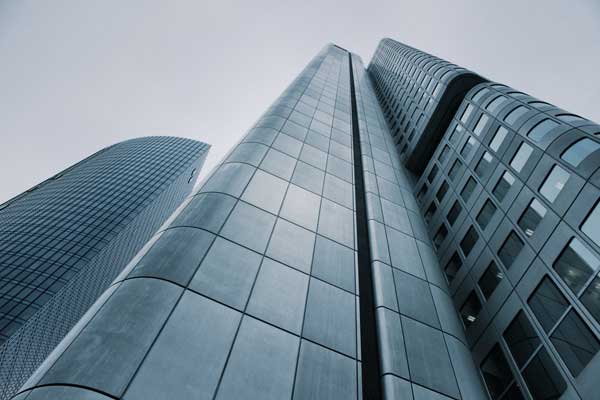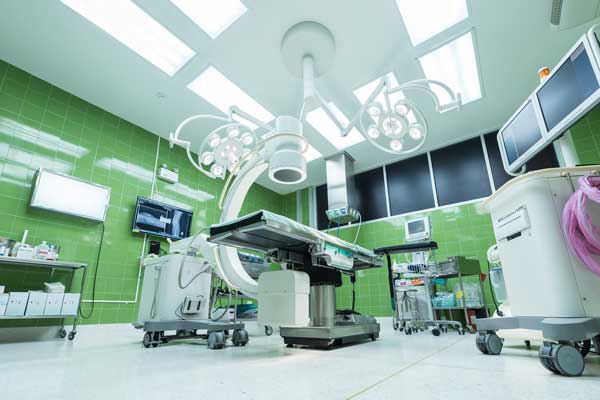 HOSPITAL
Be the cleanest air provider of all
Providing healthier and pure air to 
patients and
employees
AIRPORT
Remove pollution where it's made
Removing the toxic pollution produced by air plain's engine effects people while emitting less pollution to the city