ACE-11 Water Ionizer with 11 Plates & Turbo function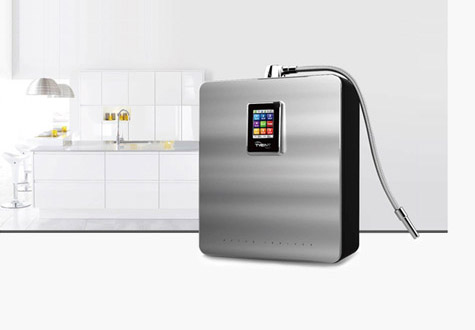 It simply fits into your interior design and it does not produce any environmental damages, since it does not use any chemical materials.

The Full Touch Screen Panel System automatically activates the unit's operations through a simple touch to the desired icon displayed on the screen.
This will provide an extremely user friendly experience.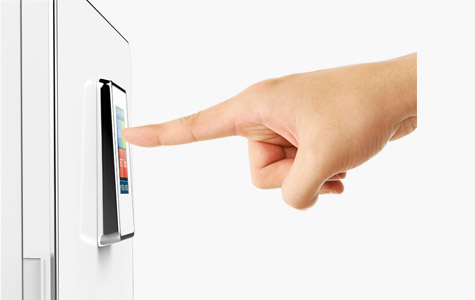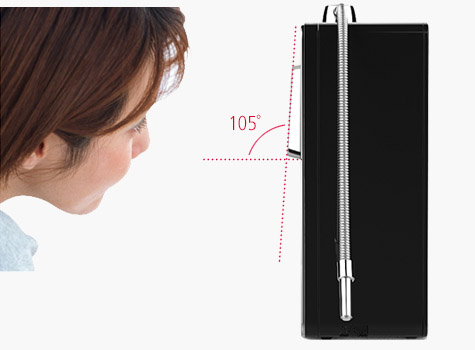 The 15 degree angle of touch screen panel is designed to facilitate user's gaze angle and touch operation.

Stylish design with chrome decoration and soft round square shapes.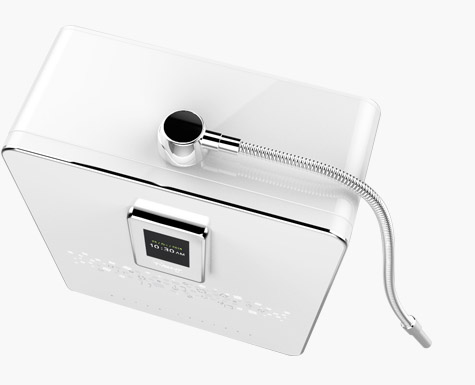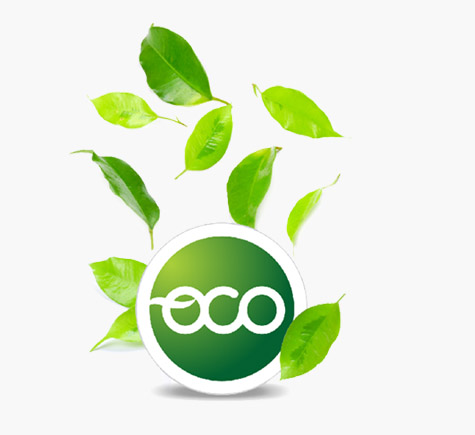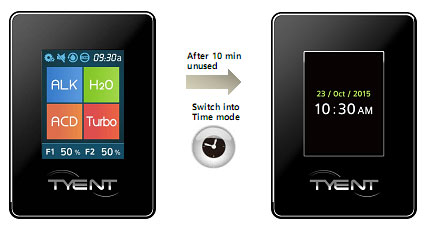 When setting the eco-mode, the LCD backlight will be turned off automatically during periods of non-use and the Time function is displayed.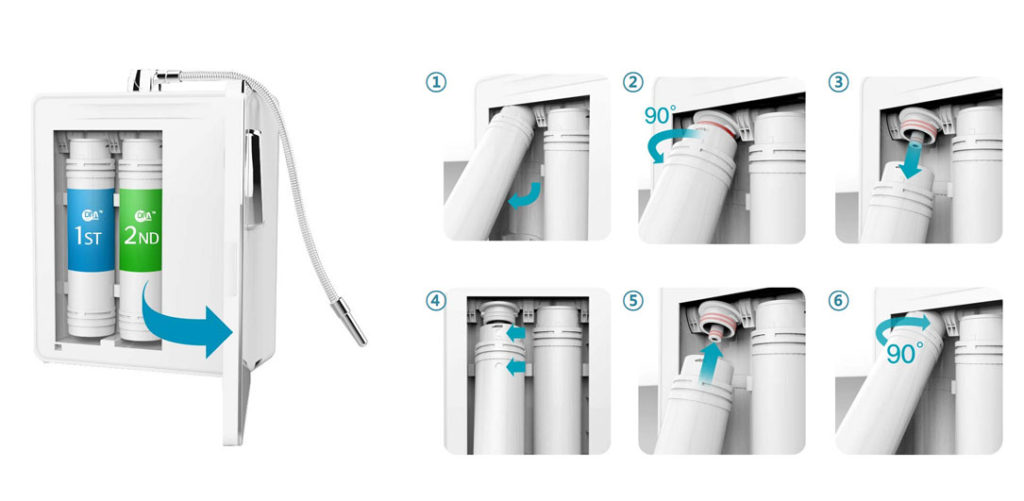 A simple filter replacement system along with one-touch Filter Usage Initialization Setting System makes filter management easy for anyone.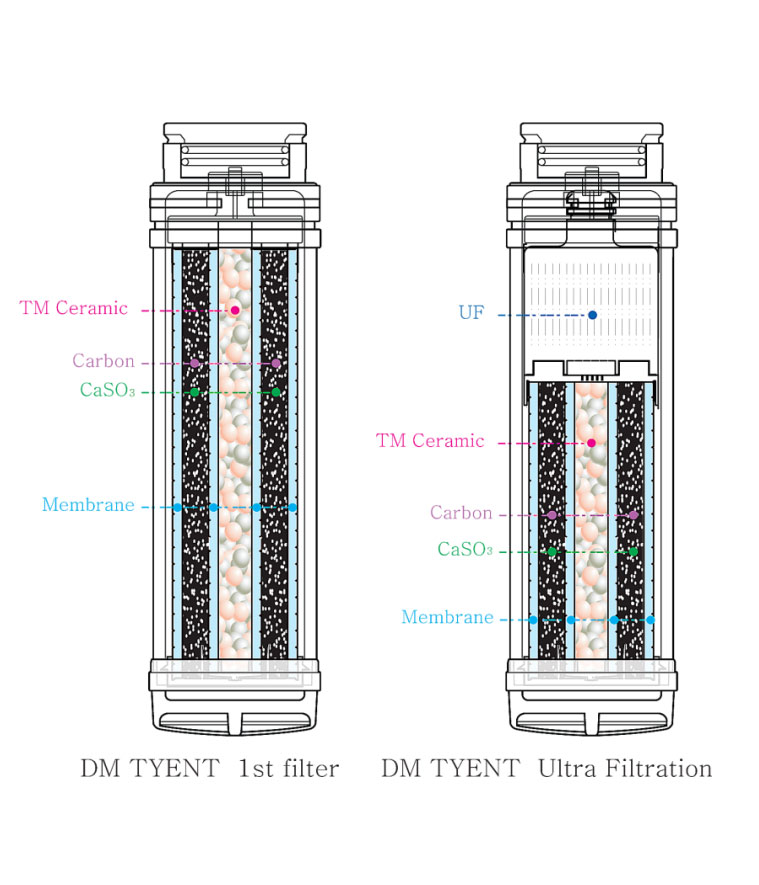 Tell us in which language you want your ionizer audio prompts to be heard. Select one of four languages: Korean, English, Chinese (Mandarin) or Japanese. (Set at the factory)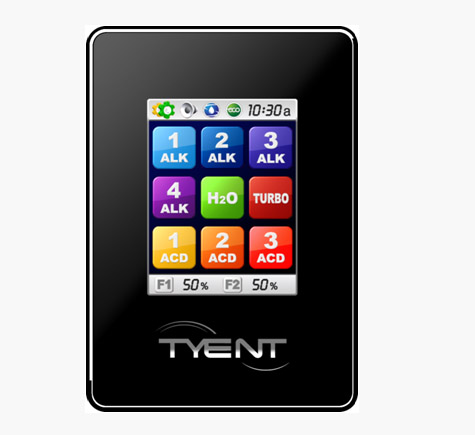 Cleaning cycle (We call it Real Time Refreshment—RTR), is triggered automatically or initiated manually to remove scale build up on the electrodes.

For your safety and ease of use of TY, warning voice explains various functions.